(http://www.MyNakedTruth.TV, http://www.JerryGarciaFamilyClinic.org)
Media contact: Inti Gonzalez, LoverLily3(at)gmail(dot)com
___________________________________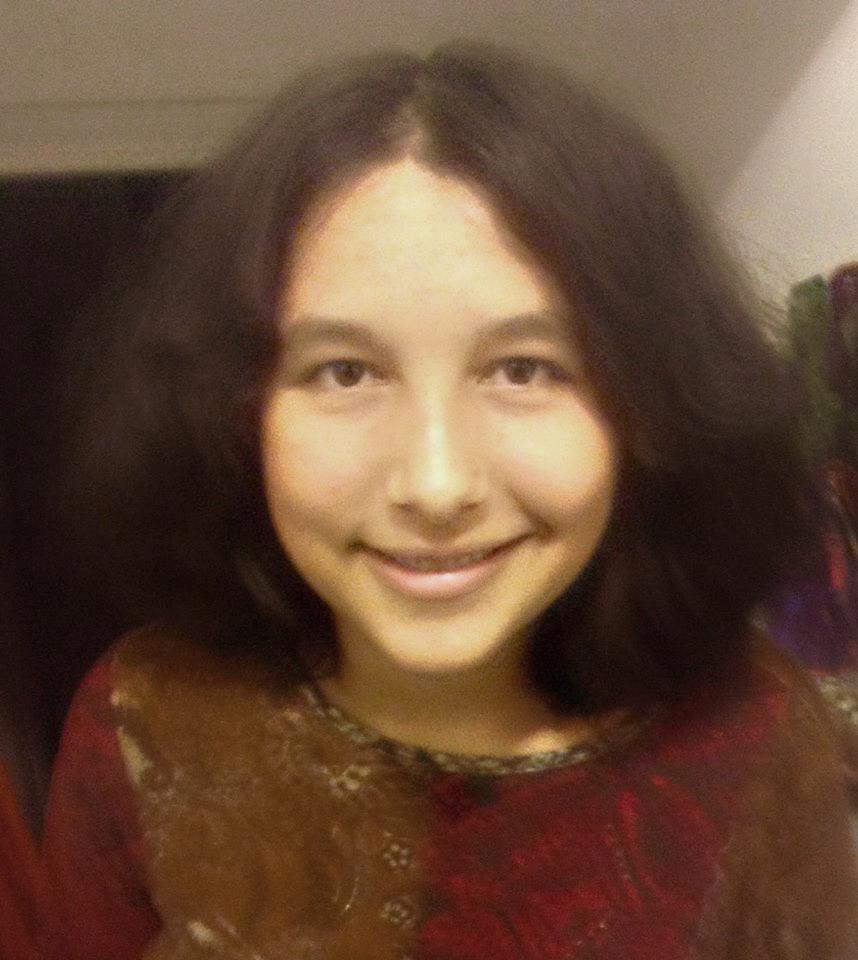 My mother is not perfect but she certainly is not some sort of creepy pedophile.
The most violent thing she had ever done to me when I was growing up was spank me once or twice. After she did so she swear to never do it again. She tried her best as a mother, gave us freedom and protected us.
She truly cares about people and the world. She's involved in a lot of activism and even has her own non profit where she helps street kids in Mexico get off drugs. The video is at http://www.JerryGarciaFamilyClinic.org
Once you watch this video you will know what I'm talking about when I say this woman is definitely not what they say she is.
My mother would have never contacted Phoenix if she knew he didn't want the contact. She isn't the kind of person to force herself on to anybody.
If it wasn't for her I would probably not be here. She saved me from my darkness that I was going through when I was a teenager, due to my father's abuse that she found out about years after it happened.
She is straightforward and strong. She knows her power and stands up for herself as well as others around her.
What they are doing to her now is absolutely ridiculous. All the charges that they are putting on her are either just stupid or have no evidence to support them.
One thing I know about the mother of Phoenix is that she is a fake nasty person. She constantly lies, to her son, police and in court. She is extremely manipulative and fake.
It's obvious that she is trying her very best to destroy all our lives.
Inti Gonzalez,
You can check out my art at my website:
http://Www.IntiGonzalez.com

___________________________________
Please, share this story on your social media, and to your friends. If you know of sites or forms where this can be posted, please do so.
If any of you feel compelled to make a donation to help my kids, please PayPal it to GypsyTaub(at)gmail(dot)com or contact my daughter, Inti Gonzalez, at LoverLily3(at)gmail(dot)com.
For donations and media inquires.
Thank you for your support,
With love
Gypsy Taub
http://www.MyNakedTruth.TV
http://www.JerryGarciaFamilyClinic.org)
P.S
Please see ALL of my posts to see for yourself the full story:

Appeal of the Restraining Order and Court Transcripts:
http://www.mynakedtruth.tv/2019/12/love-story-appeal-of-the-restraining-order/
Letter to Phoenix:
http://www.mynakedtruth.tv/2019/12/love-story-letter-to-phoenix/
Open Letter to Vice Principle Mr. Albeck of Willard Middle School:
http://www.mynakedtruth.tv/2019/12/love-story-open-letter-to-vice-principle-mr-albeck-of-willard-middle-school/
False Charges of Molestation:
http://www.mynakedtruth.tv/2019/12/love-story-false-charges-of-molestation/
Motion to Dismiss and Reduce Bail:
http://www.mynakedtruth.tv/2019/12/my-love-story-motion-to-dismiss/?preview=true&preview_id=1544&preview_nonce=b55400ce9d
Affidavit of Truth:
http://www.mynakedtruth.tv/2019/12/my-love-story-affidavit-of-truth/

Daniels Testimony:
http://www.mynakedtruth.tv/2019/12/love-story-daniels-testimony-about-his-mother-gypsy-taub/

Intis Testimony:
http://www.mynakedtruth.tv/2019/12/love-story-intis-testimony-about-her-mother-gypsy-taub/?preview=true&preview_id=1527&preview_nonce=6b26bee617